Morgan, 
Manager and Lead Photographer
I am an experienced and dedicated photographer and digital 
marketer based out of Cleveland, OH and Pittsburgh, PA. I earned her B.S. in Marketing and minors in Accounting and Psychology at Case Western Reserve University.
I discovered my passion for photography in high school and decided to buy a camera on Black Friday. I then began developing my skills through online classes, workshops, and having many friends that could never say "no" to a free photoshoot!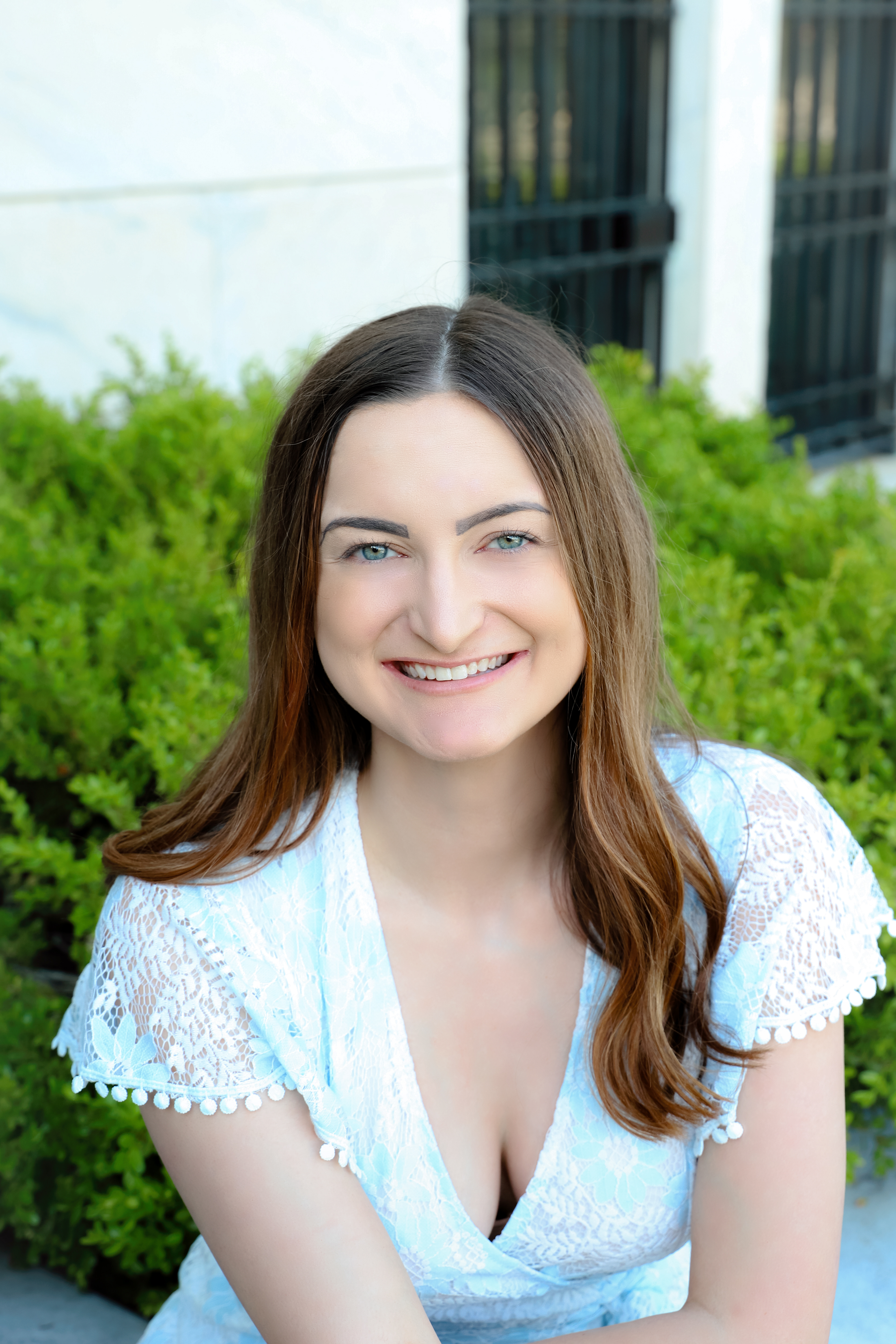 I am passionate about exploring new locations, new poses, and new props with adventurous friends. While
 my primary focus is on portraiture, professional headshots, and newborns, I also enjoy working with couples, families, and events.
In my downtime, I love playing with my two dogs and cat - Bean, Eden, and Zeus - and traveling the world. I have been to Iceland, Israel, Poland, the Ukraine, and Turkey and plans to add France, England, Ireland, Austria, the Netherlands, Germany, Greece, and Italy to the list by the end of the year!
When in doubt, I always bring my camera along to take shots of the people and the scenery... and the pets.
Learn How I Will Capture Your Moment Perfectly!