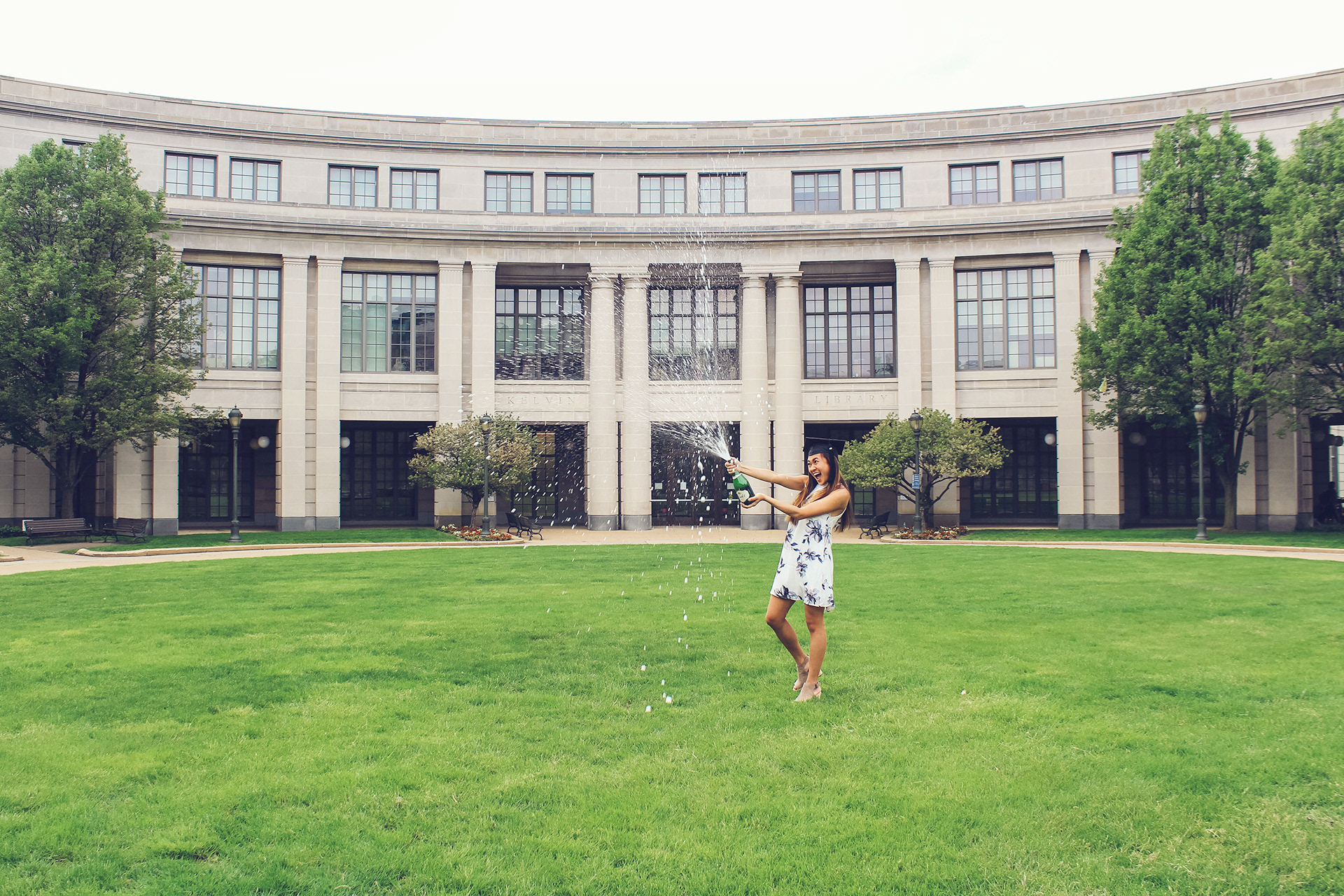 I'm here to make your session as easy and as fun as possible - from the idea stage all the way through ordering your digital copies! It's my pleasure to provide you with some valuable information and tips to make this happen.
VIEW MY SCHEDULING DETAILS!  
DISCOVER MY CONVENIENT PACKAGES.  
USE MY AMAZING PROMOTIONS!  
UNCOVER THE BLISS OF THE SEASONS.  
REFER A FRIEND OR FAMILY MEMBER!  
GET ALL YOUR QUESTIONS ANSWERED HERE.